Get Involved
You Can Advocate for Native American Children Starting Today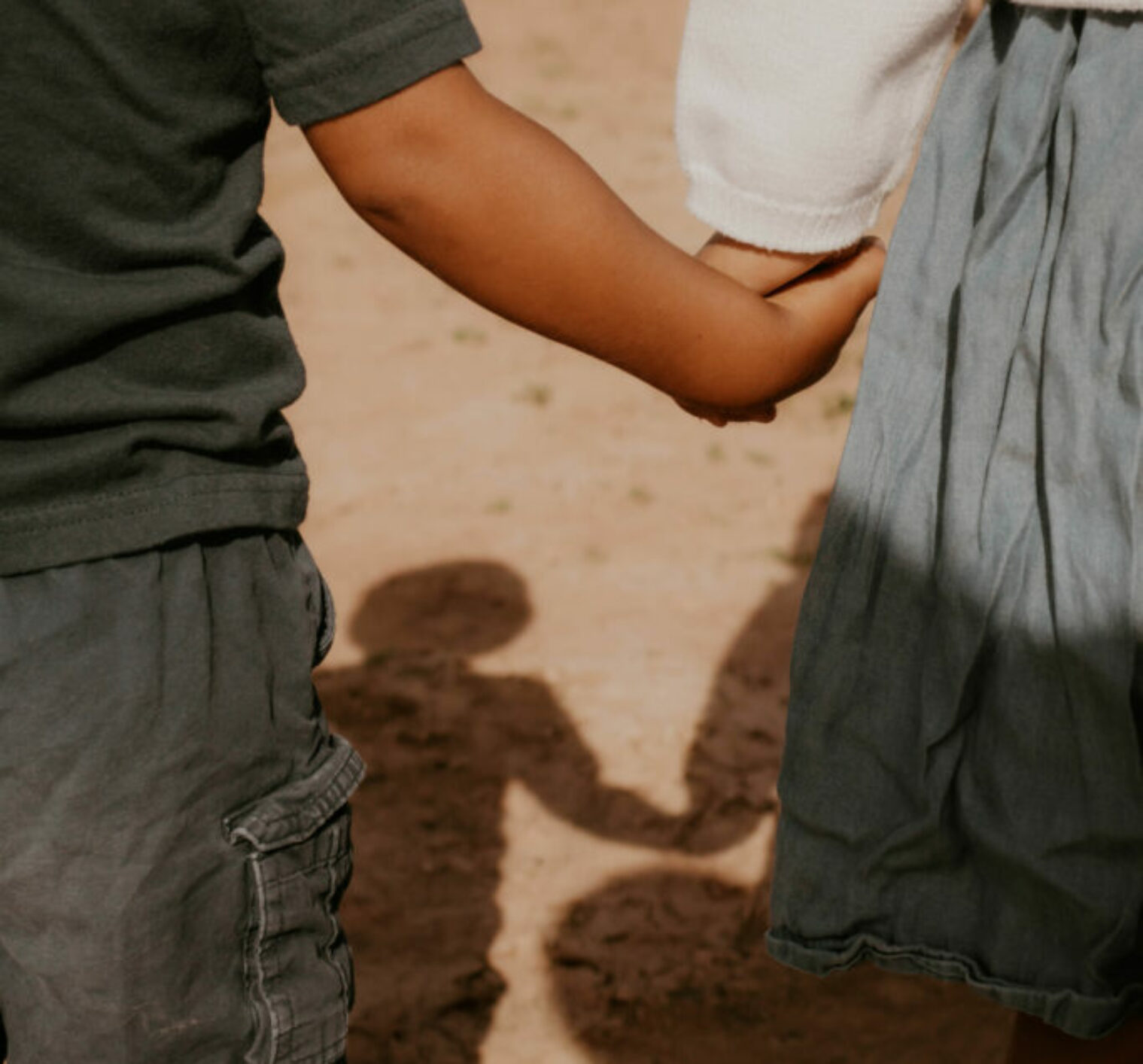 Raise Awareness
You can help us "raise awareness" for Native American Children in need. 
Underneath the resilience, and beauty of childhood lies extreme peril and often unspeakable trauma. We believe that it is important to shed light, to the best of our ability, to the realities of growing up indigenous in America today. So much pain, hurt and injustice. We have a responsibility to give them a voice. If we don't speak up for them, who will? if we don't give them hope, who will?
Hope
A place like NAOMI is needed on most reservations in America. Many people just don't know we exist, or why, and we have a powerful story of HOPE to tell.
Arise, shine; For your light has come! And the glory of the Lord is risen upon you."

Isaiah 60:1