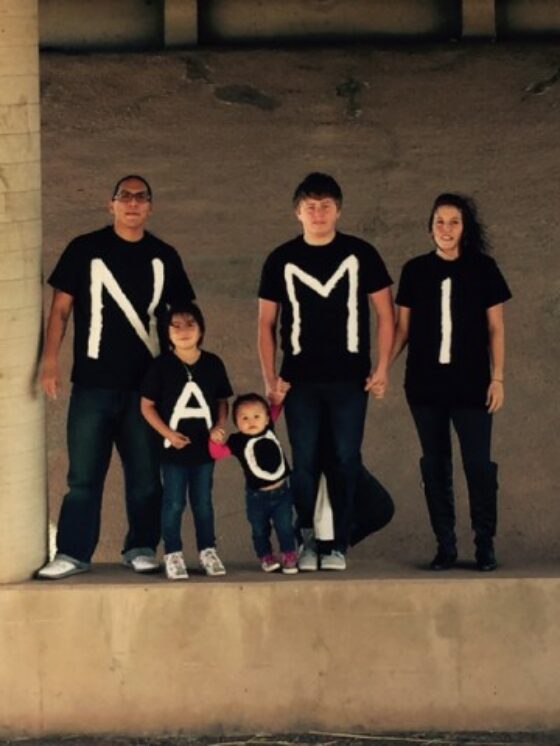 GENEVIEVE SKIDMORE
Executive Director
Genevieve Skidmore is a member of her mother's South Dakota, Oglala Lakota Sioux Tribe.
Almost 20 years ago, Genevieve left South Dakota, a broken and abused young woman and moved to Phoenix, Arizona, not knowing the dramatic and life-changing encounter with God awaiting her there. This power-encounter brought to her much personal healing and deliverance, as well as a deep sense of her Kingdom calling.
Genevieve is teaching the life-changing message of the Word of God, sharing a message of hope, with an insatiable passion to see others find freedom and discover purpose.
Genevieve has a burden to raise awareness, educating others about Native American children and their need for Safe Houses on Reservations. She is also sharing the story of hope and movement of the Spirit of God upon the First Nations people, and how it will impact America and the Nations.
As a first time author, Genevieve has written a book as a helpful tool for those who feel the Kingdom Call of God to the front lines of the state-side mission field.
JOHN MEYER
Board Member
John was born in Macomb, Illinois in 1943 where he attended the First Presbyterian church until leaving for college in 1961. During the next ten years, he mingled college, working and two years in the US Army which all culminated in BS and MS degrees in structural engineering from the University of Colorado. He began his career in structural engineering in the San Francisco Bay Area in 1970 and semi-retired in 2014.
John and Jeanni met in 1990. They were both single with grown kids. They had both drifted from the church and felt a strong draw by the Holy Spirit to know Jesus. That began a long and wonderful walk together to know Him. They were married in 1994 at Walnut Creek Presbyterian Church (WCPC). Later, they joined the Walnut Creek Evangelical Friends Church (WCFC) but maintain close ties to WCPC. John is facilities coordinator and mission's coordinator at WCFC. Through their Friends Church, Jeanni and John maintain close ties to Friends missionaries in Nepal and Cambodia. They stayed with their missionary friends in Nepal for one month in 2014.
John was part of the 1996 Walnut Creek Presbyterian (WCPC) short-term mission team to NAOMI (first team to NAOMI) and has returned with them for many years. John's role with NAOMI has primarily been in the area of design and construction of the team's various building projects. 
John and Jeanni reside in Walnut Creek, California. They both have two married, adult children, and a total of ten grandchildren.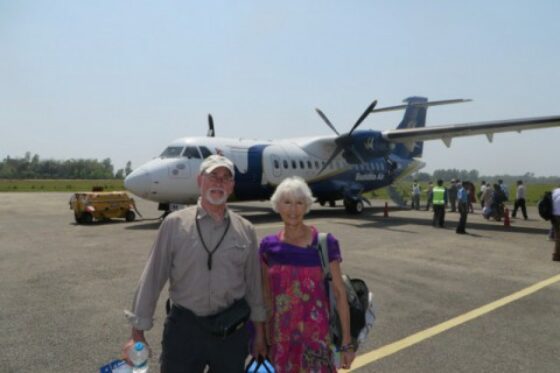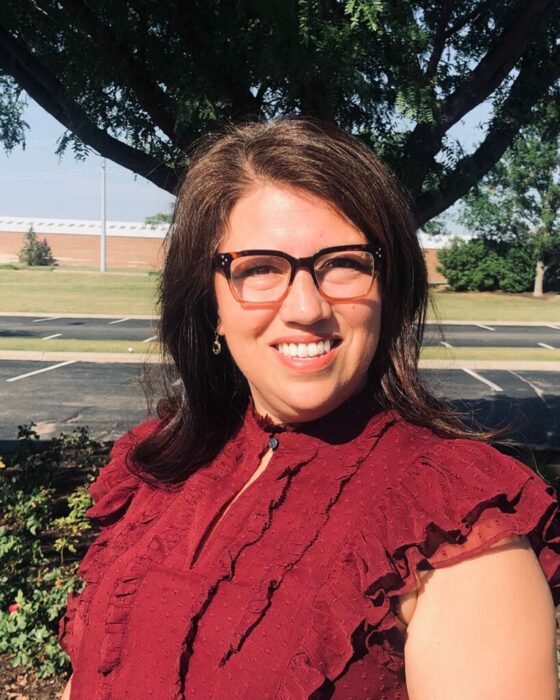 JEN CHANCELLOR, MBA
Board member
Jen Chancellor is Lakota, raised in the Black Hills of South Dakota. She served on mission trips abroad and stateside and learned the importance of sharing Jesus and serving others.
Living in Arizona for 17 years, Jen became intimately acquainted with the vision, the children and the staff of NAOMI House. Her professional background is in higher education and her desire is that individual's understand and walk, in freedom, in their God-given purpose. Jen is thrilled to be part of the expansion of loving and caring for children in the Lakota Nation.
Jen and her husband, Mike, serve at their home church, MercyCity, in Lincoln, Nebraska. They have a son, two daughters and two dogs.
CHRIS GOKE
Board Member
Chris grew up in rural Wisconsin on a dairy farm, was a pastor's kid (PK), and oversaw the pastoral duties when his parents moved on from the ministry for two years. He is a member of the Muskogee Creek Nation. With the background of having native blood and having an adopted sister who is of the Sioux Creek tribe. He has had a heart to minister and serve Native American children/ youth from an early age.
Chris served in many areas of ministry at a church in Kansas City for over ten years before moving to Tennessee. He has also worked on many mission projects in the US, Canada, and Israel. Chris is a Contractor in Columbia, Tennessee, and brings that skill set to NAOMI to help oversee the facilities there and future building projects. He is also part of the expansion into South Dakota on the Pine Ridge Reservation.
Chris resides in Columbia, Tennessee, with his wife Amanda and two active teenage boys.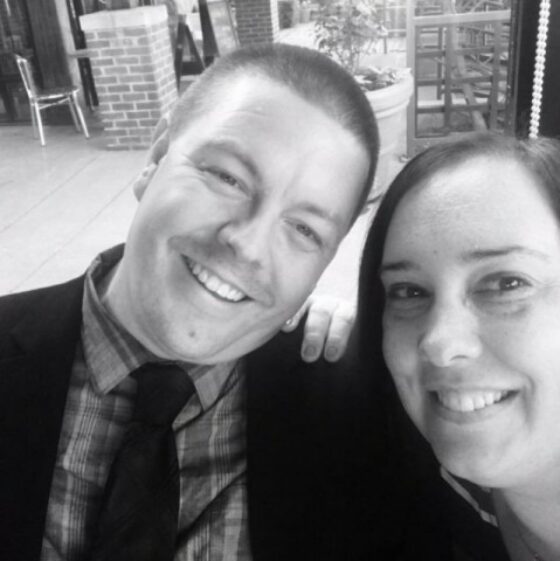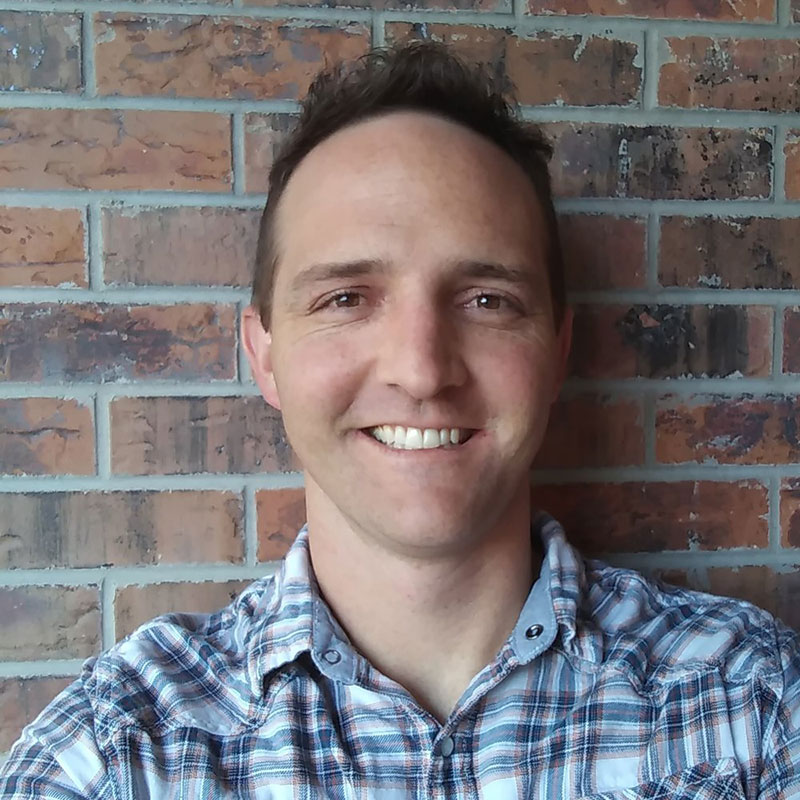 SCOTT PARR
BOARD MEMBER
Scott Parr is a Pastor of Family and Mission at Christ Community Covenant Church ("4Cs") in Arvada, CO. Scott got to know NAOMI from friends at Walnut Creek Presbyterian church and began leading family trips to NAOMI AZ in 2015.
Scott loves that some folks at NAOMI AZ remember him as "Banana Man" because of his repeated appearance in a banana suit and leading banana songs. He and many from 4Cs grew to love and care about NAOMI and pray about helping with the beginnings of NAOMI in Pine Ridge, SD. Scott's wife Becki and three sons have enjoyed serving on several trips to NAOMI.
ROBIN TAPIO
Board Member
Board member since September 2017
TAMI KOPPANG
Board Member
Board member since September 2021