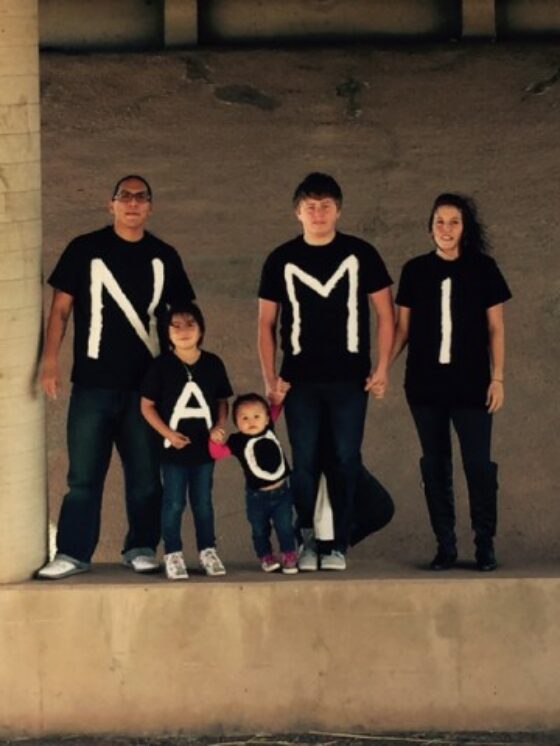 GENEVIEVE SKIDMORE
Executive Director
Genevieve Skidmore is a member of her mother's South Dakota, Oglala Lakota Sioux Tribe.
Almost 20 years ago, Genevieve left South Dakota, a broken and abused young woman and moved to Phoenix, Arizona, not knowing the dramatic and life-changing encounter with God awaiting her there. This power-encounter brought to her much personal healing and deliverance, as well as a deep sense of her Kingdom calling.
Genevieve is teaching the life-changing message of the Word of God, sharing a message of hope, with an insatiable passion to see others find freedom and discover purpose.
Genevieve has a burden to raise awareness, educating others about Native American children and their need for Safe Houses on Reservations. She is also sharing the story of hope and movement of the Spirit of God upon the First Nations people, and how it will impact America and the Nations.
As a first time author, Genevieve has written a book as a helpful tool for those who feel the Kingdom Call of God to the front lines of the state-side mission field.
KATIE FORD 
HOUSE MOM
Originally from Ohio, Katie moved out to California with her family at 16. After High School, she began studying psychology and working in vocational training as well as behavioral therapy. 
She was raised Catholic and has always enjoyed short term missions and had a clear call to service. After meeting Jesus and starting a relationship with him she was sent to Naomi House for a short visit. She quickly fell in love and knew that God was calling her for a longer commitment. After coming on as an intern she was hired as staff to live in the shelter home. 
God has shown her a true love for the First Nations people and especially their children. She is absolutely honored to play even a small role in their lives and is eager to continue learning.