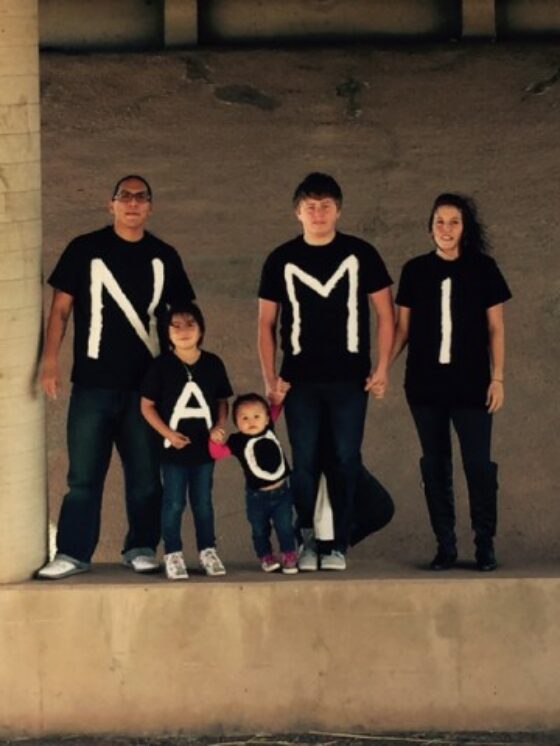 GENEVIEVE SKIDMORE
Executive Director
Genevieve Skidmore is a member of her mother's South Dakota, Oglala Lakota Sioux Tribe.
Almost 20 years ago, Genevieve left South Dakota, a broken and abused young woman and moved to Phoenix, Arizona, not knowing the dramatic and life-changing encounter with God awaiting her there. This power-encounter brought to her much personal healing and deliverance, as well as a deep sense of her Kingdom calling.
Genevieve is teaching the life-changing message of the Word of God, sharing a message of hope, with an insatiable passion to see others find freedom and discover purpose.
Genevieve has a burden to raise awareness, educating others about Native American children and their need for Safe Houses on Reservations. She is also sharing the story of hope and movement of the Spirit of God upon the First Nations people, and how it will impact America and the Nations.
As a first time author, Genevieve has written a book as a helpful tool for those who feel the Kingdom Call of God to the front lines of the state-side mission field.
JESSICA TAGLER
Assistant Director
Jessica came to NAOMI House in 2011 to serve in every capacity. Her children Ajhana and King, have served along-side their mother as missionaries, at a young age.
Jessica has a unique giftedness with children, especially with our teens.
Jessica has stepped out in faith and trust in her God, and has seen Him do wonders in the lives of so many children.
She is currently pursuing a Bachelor's in Social Work at Northern Arizona University.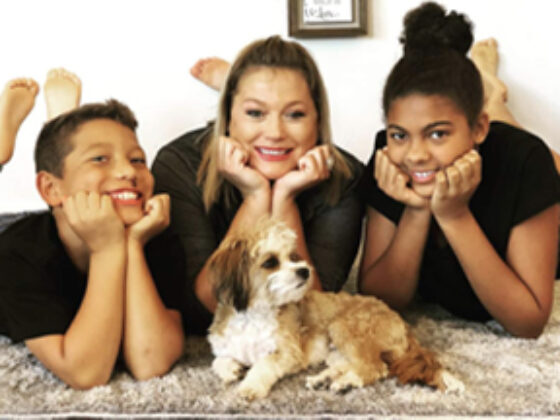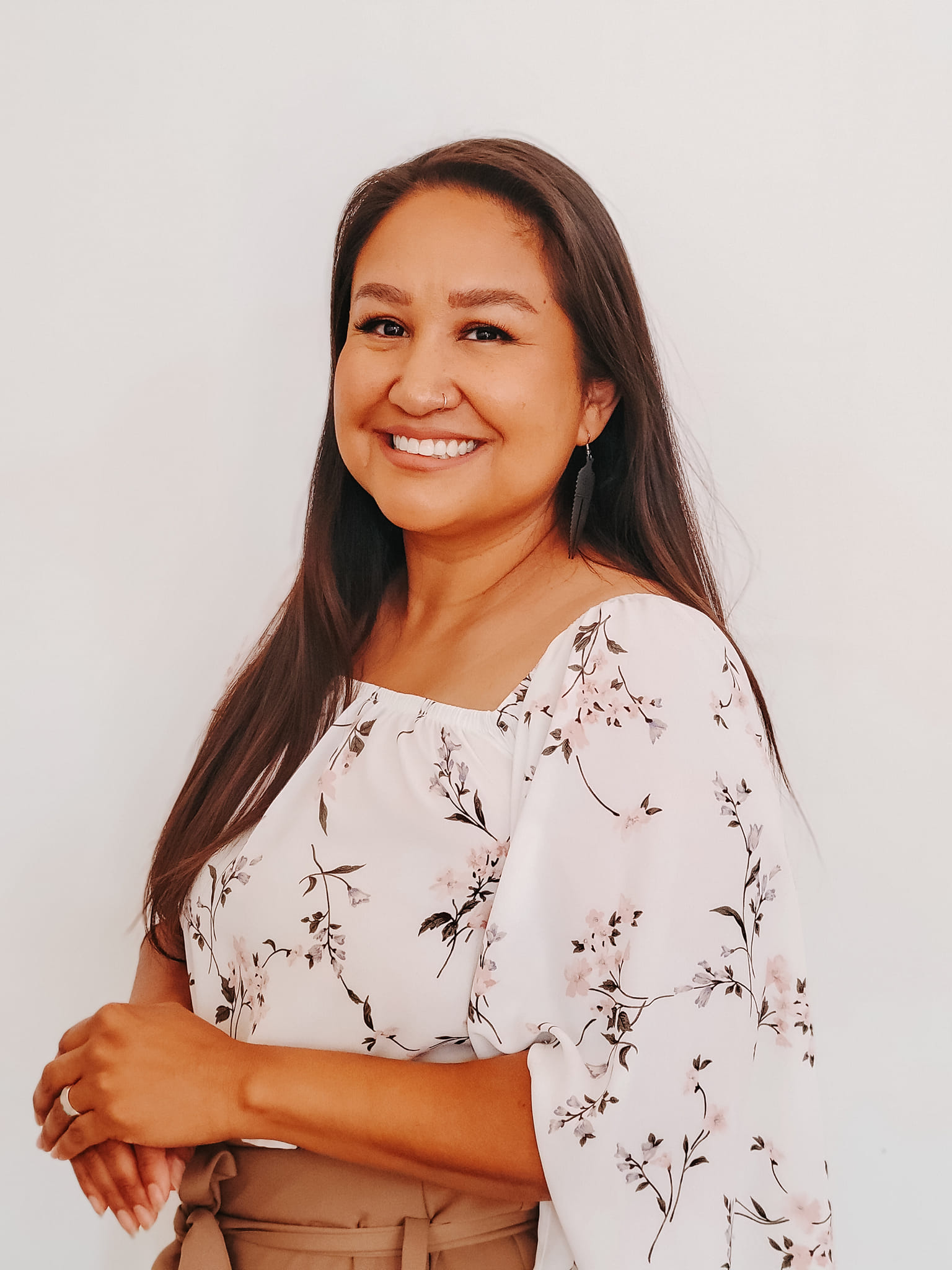 Joey Hemsoth
Campus Director
"I am (Water's Edge clan ), born for ( The Mexican clan), my maternal grandfather is ( The Towering House clan), my paternal grandfather's clan is (Jicarilla). " This is how I Identify as a Navajo woman."
Joey and her family reside in Sedona AZ, Husband Jared Hemsoth and Son Hashké Naabaahii. Joey has a BS Degree in Business administration and Humanities. She is a true entrepreneur and business owner, she is passionate about bringing financial education to all native communities.
She has been a part of the NAOMI House ministry since, she was born. Linda Thompson the founder of NAOMI House is her god mother. Linda was entrusted with Joey along with her siblings to be raised in her care, as her mother lost parental rights during her time of addiction and imprisonment. Joey lived at NAOMI House from age 11 until she aged out of the foster care system.
Throughout her journey in life, she always wanted a life free from violence and drug addiction, she witnessed as a child. She came to her faith at a young age, she would pray for the salvation of her mother. That prayer would be answered in 2003. Her mother would dedicate her life to the Lord and serve at NAOMI House by cleaning, doing laundry, and playing with the kids.
After Joey left NAOMI House, it held a special place in her heart. She continued to serve at NAOMI House through time, by giving the staff respite and doing activities with the children. She loves NAOMI House and will continue to carry on Linda's legacy by being a part of the continual growth of the ministry.
KENDRA JENKINS
Childcare Assistant
Kendra Marie Jenkins was born and raised in Cincinnati, Ohio.  She's had a passion for serving and embracing others since she was a child. Though she grew up in church, she didn't develop a serious relationship with Jesus Christ until so she got older. She and three of her siblings are on the autism spectrum, she has experienced firsthand what high risk and special needs children go through.
After graduating from Valor Christian College in Columbus Ohio in 2015, she asked God for direction. In a dream, he gave her Phoenix, Arizona.  She had no friends or relatives in the West, so it was a big step of faith.  She lived in Phoenix for two and a half years. While living there, she felt God tugging on her heart for the Native American people.
She decided to research Native ministries online. When she came across NAOMI house, she sent an email to the director Genevieve Skidmore. In 2016, she visited NAOMI for a day with a friend and had a wonderful experience.
Less than a year later, her time in Phoenix was coming to an end, she contacted Genevieve and asked for a position.  Packing what little stuff she had, Kendra rode with a friend to NAOMI house in December 2017 and she's been here ever since.
Her heart is to embrace these children and the Native American people with motherly love, and point them in the direction of healing.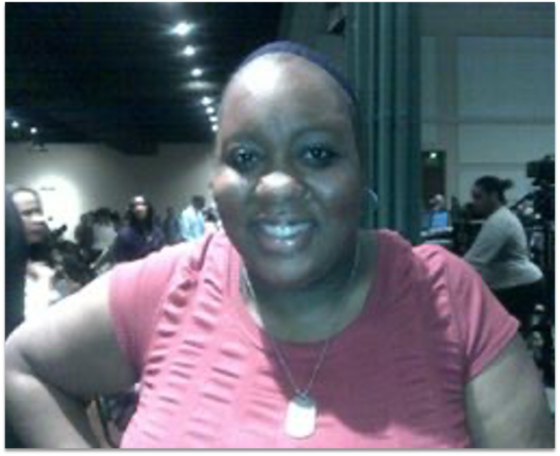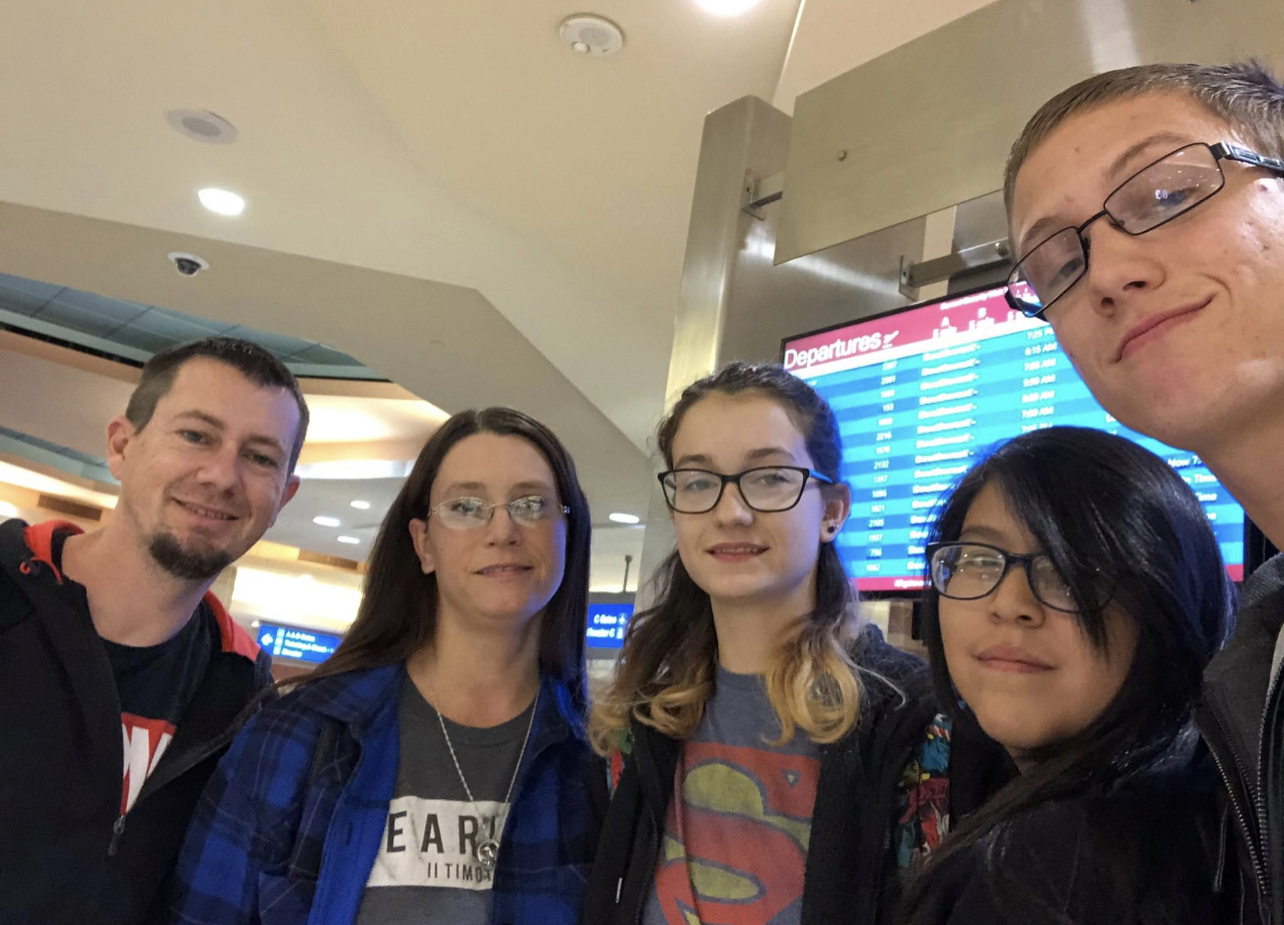 JASON & CHARLOTTE BAKER
House Parents
Jason and Charlotte Baker grew up in Louisville Kentucky. They were married in June of 1996. Their children are Seth, Danielle and Tyra. Seth was born to them in 1997 and Danielle was born to them in 2001. Jason worked as electronic technician in Kentucky, and Charlotte as a homemaker/home schooler for their children.
They attended Highland Vineyard church in Louisville. Then they came on a mission trip to Naomi in June of 2009. While on the trip Jason and Charlotte felt the urging to come and live at NAOMI. That was finalized in June of 2010.
Tyra was placed at NAOMI in October of 2010 with the Baker's getting guardianship of her shortly after. They were able to make her part of their family permanently June 8, 2012.
The Baker family has been blessed to be part of NAOMI. It has been humbling for them to be part of so many children's lives and see God work in their time here.
KATIE FORD 
HOUSE MOM
Originally from Ohio, Katie moved out to California with her family at 16. After High School, she began studying psychology and working in vocational training as well as behavioral therapy. 
She was raised Catholic and has always enjoyed short term missions and had a clear call to service. After meeting Jesus and starting a relationship with him she was sent to Naomi House for a short visit. She quickly fell in love and knew that God was calling her for a longer commitment. After coming on as an intern she was hired as staff to live in the shelter home. 
God has shown her a true love for the First Nations people and especially their children. She is absolutely honored to play even a small role in their lives and is eager to continue learning.