NAOMI House
Native American Outreach Ministries, Inc.
There is a battle raging for a generation of young people. 
If we don't respond who will? If we don't give them HOPE who will?
Click the tabs below to visit and learn about our locations.
Native American Outreach Ministries Inc. is a non-profit mission home dedicated to providing a safe and loving home for Native American Children.
NAOMI House operates on an emergency, front-line basis. That is, providing food, clothing, shelter, safety, and prayer, on-call, as the need arises. 
However, our dream is to expand our heart and vision to address a fuller picture concerning the healing and restoration of our children, youth, families and Native communities:
Sustaining and expanding our current vehicle of safe houses is vital and important to the big picture. In addition to this tremendous work of caring for children birth to 18 years old, we also see an incredible need to assist our 'aging out' kids who are transitioning into adulthood. A young adult program would help many from falling through the cracks after, oftentimes, a lifetime in the foster care system. 
And finally, at the heart of NAOMI House is family. Why? Because that is what is at the heart of Father God. One of our biggest prayers is to discover ways NAOMI House can help facilitate healing, wholeness, and reunification of families in a healthy, safe, and loving environment?
Though direly needed, truly success is not building more houses, with more beds, for more children. Ultimately, success is the healing and restoring of the family unit and communities, one child at a time.
We want to say thank you for helping us in this lofty and prayerful journey in any capacity and in many ways.
God bless you!
Genevieve Dawn Skidmore,
Executive Director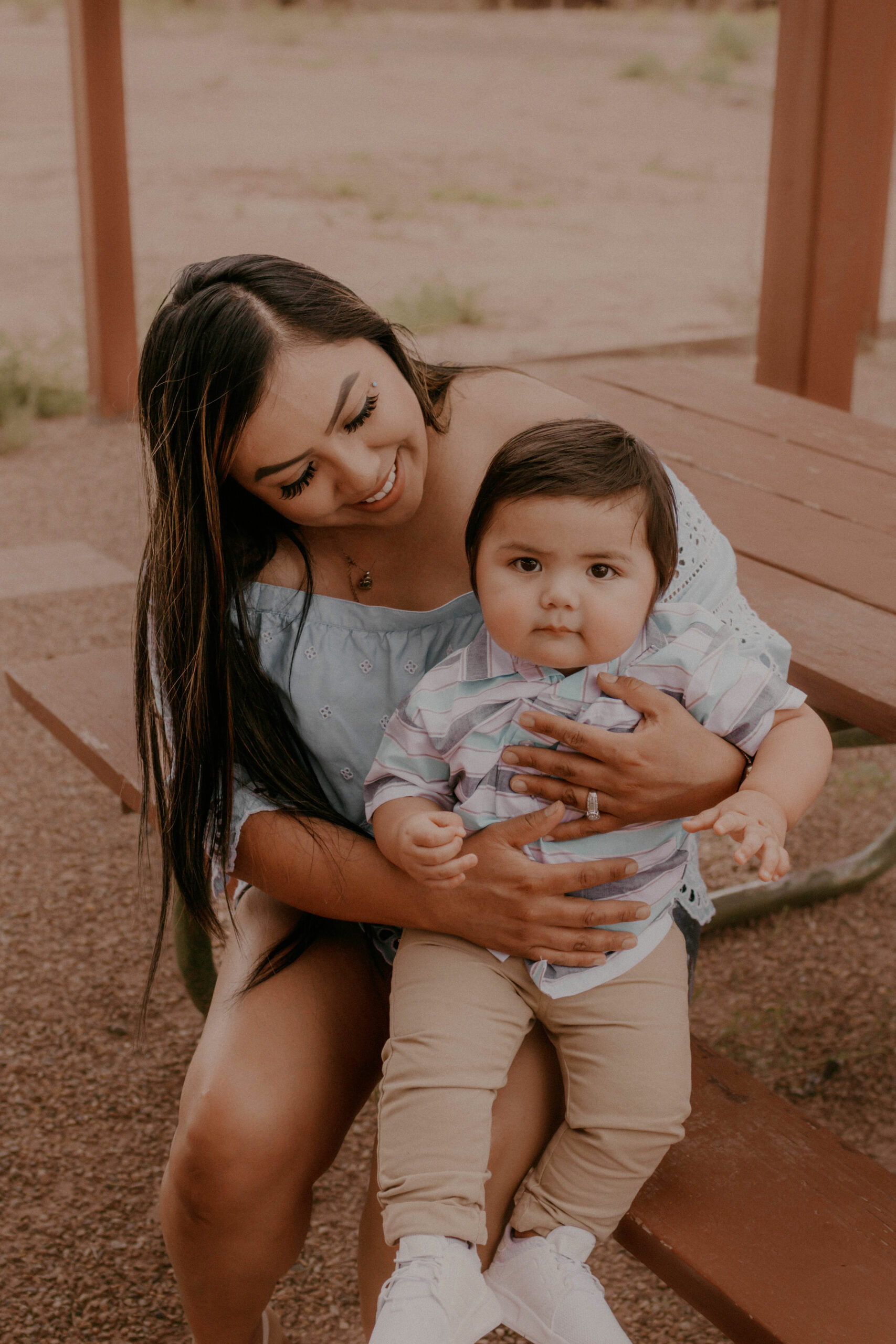 Send Me I'll Go: Preparing for the Call
"…regarding Billy Graham's speech to a gathering of Native Americans back in 1975. He alluded to Native Americans as a 'spiritual superpower.' The following pages will lead you, the reader, in God's very own plan that many have accepted and experienced for themselves…Prophetically, the late Billy Graham's words gave our people hope. Could it be that God will use First Nations to help bring about the next great revival, as well as restore His original intent in First Nations People? To be a modern-day Spiritual Superpower to bring new messages of healing and reconciliation to spiritually dry and starving land. In this book, all of the ingredients are in place for you to partake—all you have to do is Prepare for the Call and be willing to go wherever God will send you!"
—Mr. Myron Lizer, Navajo Nation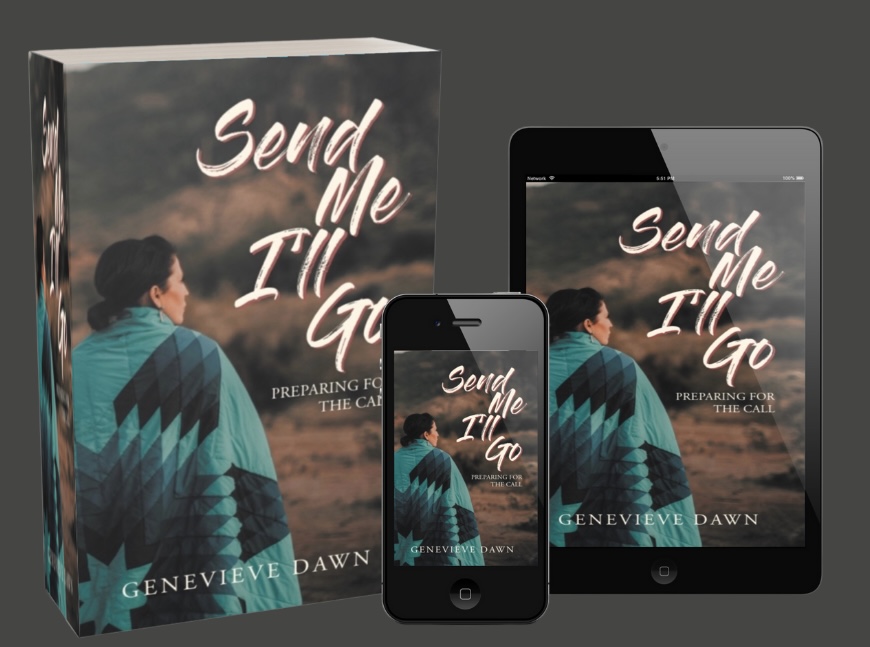 HUNDREDS OF CHILDREN HAVE COME THROUGH OUR DOORS
YOUR SUPPORT HAS 
HELPED US TO 
CONTINUALLY MEET the 
many, COMPLEX, AND 
UNIQUE NEEDS of 
native american children 
and youth for almost 
30 years!

PRACTICAL

CULTURAL

SPIRITUAL
A place like NAOMI House
is actually needed on most reservations in America. In fact, tonight there is a child in need of a place to be safe and will have nowhere to go. Many people just don't know we exist, or why, and we have a powerful story of HOPE to tell.